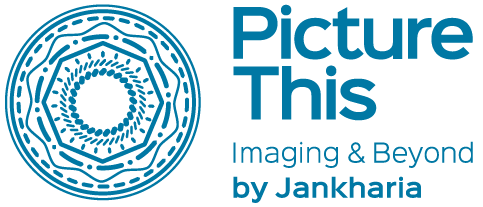 Disclaimer
Please log on to our Patient Health Record (PHR) to view all reports and bills done with us. User ID & Password is sent to you via Mail/SMS.
In case you haven't received, please get in touch with Member Support Desk at 9930991449 or email us on pmsadmin@jankharia.com
For best view of PHR, please log on the member portal through Google Chrome.
If you have forgotten your password, please use the link "Forgot Password" above or get in touch with the Member Support Desk on 9930991449.
Please change your password after logging in for the first time.